Spring 2021 tutoring begins January 19th!

Welcome to the Academic Support Center where learning is our priority. We're now in Odum Library.

Come see our new space in Odum Library!

These successful undergrads can help you to be successful. Please call our office or go into the MyVSU portal for the tutoring schedule.

Supporting Academic Success

Come early, come often for free tutoring!

Friendly and supportive

Good work is hard and we can help.

Come see us in our new space in Odum Library!
Welcome to the Academic Support Center
ASC SERVICES

SCHEDULING GUIDES

ADDITIONAL RESOURCES
DUE TO COVID-19, ALL TUTORING SERVICES WILL BE OFFERED ONLINE UNTIL FURTHER NOTICE.
---
Mission Statement
Our mission is to increase retention by providing students with access to free tutoring in core courses, thereby fostering the independent, critical thinking skills they need to succeed in college and beyond.
 
Goals
To rigorously train tutors to help students become independent learners in the following ways: 
Tutors model successful ways of solving problems.
Tutors provide study strategies and lead study groups.
Tutors and staff provide Success Workshops throughout the semester.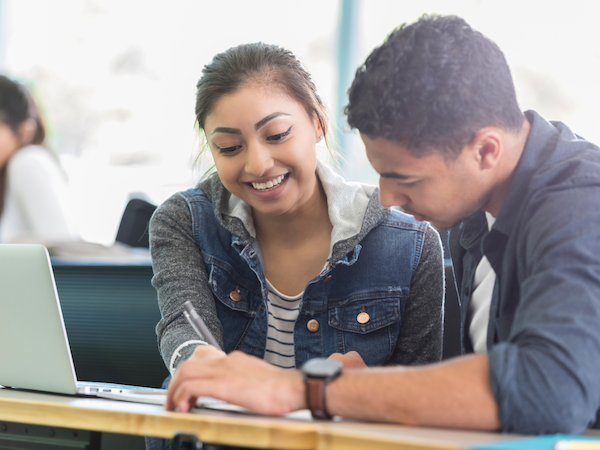 ---
   FIND US ON SOCIAL MEDIA!
229.333.7579
Campus Address
Odum Library, 2nd floor
1500 N. Patterson St. Valdosta, Georgia 31698 (next to Circulation)
Mailing Address
1500 N. Patterson St.
Valdosta, GA 31698