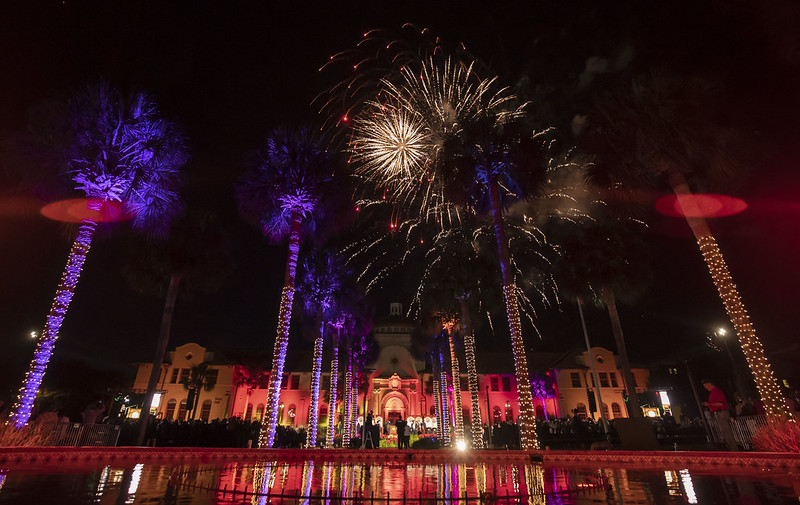 Congratulations on your acceptance to Valdosta State University!
Now that you are officially accepted, and ready to be apart of Blazer Nation, it is time for you to take your next steps! 
Sign up for Blazer Beginnings Orientation: Blazer Beginnings Orientation is VSU's introduction to campus life for new students. All students are required to attend an orientation session prior to enrolling in classes. Sessions are led by current VSU students and support staff, who are here to answer your questions and show you how VSU is ready to support your success as a new Blazer!
Apply for Housing: Housing and Residence Life is committed to providing our students with a safe, dynamic, residential experience that promotes Personal Growth, Diversity and Inclusion, Leadership Development, and Academic Success for every resident in order to actively engage their future as responsible global citizens.
Financial Aid: The Office of Financial Aid is dedicated to helping students and parents obtain the financial aid necessary to pay for a college education here at Valdosta State University. Our office should be your first stop if you are looking for information on grants, scholarships, loans, veterans' education benefits and many other ways to fund your education at Valdosta State University.
Visit Campus: You've applied....you've been accepted......Come visit! 
Greek Life: Interested in joining Greek life? There are 20 Greek letter organizations on campus. Each of these chapters is assigned to a governing body or council. The four Councils at Valdosta State University are College Panhellenic Council, Interfraternity Council, Multicultural Greek Council, and National Pan-Hellenic Council. Each council participates in a unique recruitment or membership intake process
Have questions? The Office of Undergraduate Admissions is here to help! Contact us at
allyou@valdosta.edu
 to connect with an admissions counselor!